RECIPE: KITCHEN SPIRIT'S WOK

---
This column presents healthy recipes using traditional Chinese foods and herbs. All ingredients can be bought at Tan-A Grocery Store at Horsepen and West Broad Street in Richmond.



---
Miso Soup
Easy and Flexible!


Miso, or fermented bean paste, is commonly used in Asian cooking...


---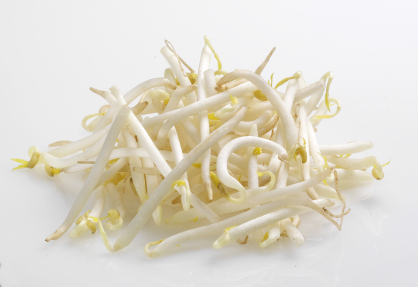 Stirfried Bean Sprouts
Spring Perfection


Using sprouts and other fresh vegetables, this dish is perfect for spring


---
Hot and Sour Soup
A Healthy Recipe


Combining the flavors of spicy and sour, this soup is particularly great for the spring


---
Dang Gui Soup
A Traditional Chinese Flu Shot


Slightly bitter and sweet, this tasty soup is a great immune booster.


---
Soup/Sauce Stock
Adding flavor AND Health Benefits


Stock is used to make soups and sauces. Mild-tasting herbs can be added to enhance the benefits to health.


---