WELCOME
This is the resource site by John Kang, an acupuncturist, herbalist, martial arts instructor and Chinese community leader in the Richmond area. This site shares his insights into wellness in these columns: Health in Your Hands, Martial Musings and the Kitchen Spirit's Wok.

John works out of Richmond Acupuncture and Wellness in the West End near Innsbrook and Short Pump, and also sees follow-up patients at the Traditional Asian Health Center in the Fan near Downtown and VCU. He also teaches Wing Chun Kung Fu at East-West Wing Chun, Richmond.
---
John Kang on WTVR-6's Morning in Virginia
---
NEWS (March 12, 2019)
Feature Article: Unexplained Infertility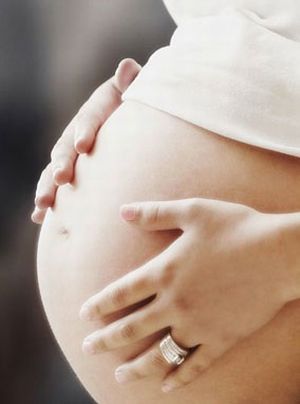 Aznhealth.com has a new article on the frustrating diagnosis of unexplained infertility.

---
What is Traditional Asian Medicine?

Traditional Asian health, whose philosophical foundations reach back over five-thousand years, encompasses a wide variety of holistic modalities that seek to maintain health through careful balance. These mediums include not only the more widely-known arts of acupuncture, Chinese herbs, and martial arts practice; but also lesser-known but equally effective approaches such as cupping, moxabustion, tui-na massage, gua-sha, bone setting, soft-tissue manipulation, and many others.

Acupuncture and other Asian healing modalities can treat a wide variety of health concerns including but not limited to: stress, depression, diabetes, hypertension, heart disease, sports injuries, menstrual pain and irregularity, peri-menopause, substance addiction, headache, compulsive behavior, digestive problems, constipation, the common cold, and more.

Our practice in Richmond, Virginia, includes acupuncture, herbal medicine, and martial arts and Qigong training.


---
Our Logo
John Kang's personal logo is the Chinese character kang for "health" encircled by a plum blossom. Coincidentally, the character is the same as John's family name. The plum blossom is related to the Chinese people, while the fruit it produces is considered a harbinger of spring-- to the Asian mind, a rebirth, and therefore related to good health.